• 000 • latest best phone under 10 • Moto G14 • OPPO A18 • POCO M6 Pro 5g • realme C55 • the best phone under 10k • the top phone under 10k • Xiaomi Redmi 12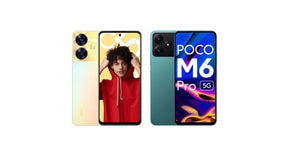 POCO M6 Pro 5G Image Source : 91mobile  POCO recently introduced its latest best phone under 10,000, the M6 Pro, in India. While its specifications may appear familiar, it distinguishes itself with a unique design and some notable features. Powered by the Snapdragon 4 Gen 2 chipset, this phone boasts a 6.79-inch FHD+ display with a 90Hz refresh rate, a 50MP dual rear camera setup, and a robust 5,000mAh battery with 18W fast charging. In this review, we delve into what sets the POCO M6 Pro 5G apart and who should consider buying this smartphone. Design: The POCO M6 Pro...
---
• jio • JioPhone • JioPhone Prima • JioPhone Prima 4G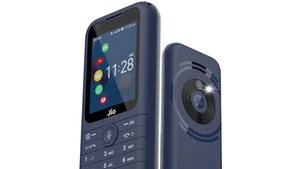 Introduction: Reliance-backed Jio has introduced the JioPhone Prima 4G feature phone at the Indian Mobile Congress (IMC), marking another milestone in India's ever-evolving mobile market. While it's categorized as a feature phone, it boasts some remarkable features that set it apart from traditional feature phones. Let's delve into the specifications, pricing, and significance of this new offering. Image source : 91mobiles JioPhone Prima 4G Specifications: Display: The JioPhone Prima 4G comes with a 2.4-inch TFT display, featuring a resolution of 320x240 pixels. This display size makes it suitable for users who prefer a compact device. Processing Power: At its core,...
---
• 5g phone under 15k • Best 5G Phone Under 15k • Best 5G Phone Under 15k in India • The Best 5G Phone Under 15k • The Top 5G Phone Under 15k in India • Top 5G Phone Under 15k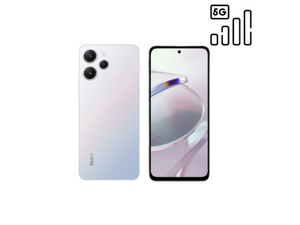 Xiaomi Redmi 12 5G - Best 5G Phone Under 15k in India Price: Rs. 11,999 Performance: Snapdragon 4 Gen 2, 4 GB RAM Display: 6.79 inches, 90 Hz Refresh Rate Camera: 50 MP + 2 MP Dual Primary Cameras, 8 MP Front Camera Battery: 5000 mAh with Fast Charging Storage: 128 GB                                        Review: Xiaomi Redmi 12 5G - The Best 5G Phone Under 15k Design and Display The Redmi 12 5G features a premium design with a glass back that offers...
---
• AIRTEL • AIRTEL 5G • BHARTI AIRTEL • ERICSSON • REDCAP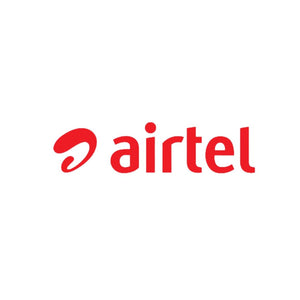 In a groundbreaking development, Bharti Airtel, in collaboration with Ericsson and Qualcomm Technologies, has made history by becoming the first in India to test Ericsson's innovative RedCap technology on their 5G network. This significant milestone ushers in a new era of possibilities for 5G users, promising improved efficiency, prolonged battery life, and affordability for various IoT devices. What is RedCap technology? Ericsson's RedCap technology represents a pivotal step forward in the evolution of 5G networks. This cutting-edge software addresses limitations in the current 5G infrastructure, enabling a broader range of devices to seamlessly connect to the network. RedCap's impact extends...
---
• oneplus • oneplus foldable • oneplus open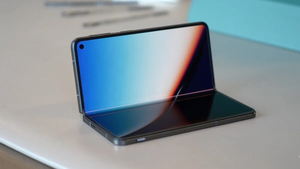 Image Source : 91mobiles The tech world is buzzing with excitement as OnePlus prepares to launch its very first foldable smartphone, the OnePlus Open. This cutting-edge device is all set to make its grand debut in India on October 19th. In anticipation of its arrival, OnePlus recently treated us to an exclusive video showcasing the key elements of the OnePlus Open, including its primary screen, hinge technology, and powerful construction. Lightweight, Powerful, and Highly Durable One of the standout features of the OnePlus Open is its cutting-edge hinge technology, which combines lightweight materials with exceptional durability. In comparison to its...